Rockstar Games is celebrating the 10th anniversary of Grand Theft Auto: San Andreas and is offering San Andreas, Vice City and the original GTA III with a big discount. The deal is available for iOS and Android through both the Play Store and the Amazon Appstore.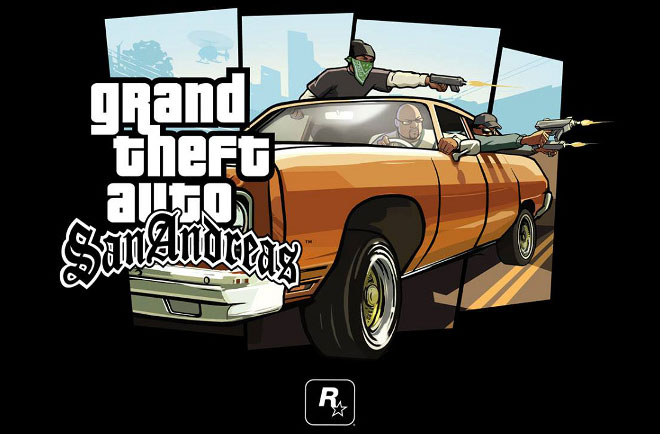 The mobile version of GTA III launched in 2011 to celebrate the 10th anniversary of the PC version and later in 2012 Rockstar released GTA: Vice City, again to celebrate its 10th birthday.
The GTA: San Andreas costs $3.99 (43% off – iOS | Android | Amazon, while the GTA: Vice City (iOS | Android | Amazon and GTA III (iOS | Android | Amazon) now retail for $2.99 (40% off) each.
The promotion is available for a limited time only, which Rockstar hasn't specified. Your best bet is to download all of them and enjoy months of happy mobile gaming.