Apple iOS users got it early, but there was a considerable delay before Rockstar Games finally launched its highly anticipated Max Payne game on Android.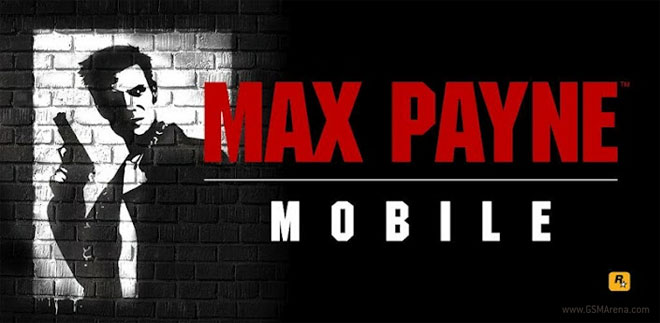 The mobile port of the popular PC game from 2001 comes in English, French, Italian, German, Spanish, Russian and Japanese and takes the impressive 1.33GB to install.
You'll need Android 2.2+ to run the game, but judging from the short list of supported smartphones and tablets, this isn't the only requirement. Here's the elite club that's allowed to play Max Payne.
Smartphones:
Motorola Razr
Razr Maxx
Motorola Atrix
Motorola Photon
Motorola Droid Bionic
HTC Rezound
HTC One X
HTC One S
HTC Evo 3D
HTC Sensation
HTC Droid Incredible 2
Samsung Galaxy Nexus
Samsung Nexus S
Samsung Galaxy Note
Samsung Galaxy S2
Samsung Galaxy R
Sony Xperia Play
Sony Xperia S
Sony Walkman Z Series Media Player
Tablets:
Acer Iconia
Asus Eee Pad Transformer
Asus Eee Pad Transformer Prime
LG Optimus Pad
Medion Lifetab
Motorola Xoom
Samsung Galaxy Tab 8.9 / 10.1
Sony Tablet S
Sony Tablet P
Toshiba Thrive
HTC Flyer
HTC Jetstream
Rockstar says the game should be fully compatible with said devices, however Tegra 3 users will have the best experience. The game costs $2.99 (£2.2) and, as we managed to confirm, is worth every penny. Get it from the source link below.
Thanks, Kedar!