Depressing as that number is, it's true. RIM's new CEO, Thorsten Heins just revealed during his company's fourth fiscal quarter earnings call that the company's first attempt at a tablet ended up in the hands of just over a million people since being on sale for almost a year now.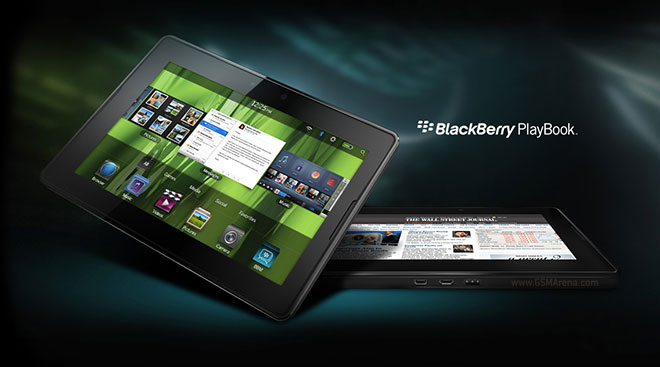 This is of course the actual units sold and not the shipped figure that most companies tout. If you are looking for the number of shipments, then RIM says that it is just over 500,000 for the last quarter alone. Considering that's half of the total units sold all last year, I'm guessing most of them are still sitting on shelves.
Regarding the recently released PlayBook 2.0 update, Heins said that over 70 percent of the users updated to the new version within 30 days of it being released and that it serves as a nice preview of what the users can expect in BlackBerry 10, which as we recently learned, will be coming to the PlayBook eventually.
Speaking of BlackBerry 10, Heins also mentioned during the call that the company might license the OS to others, although that decision is still under review.