It is yet to be decided whether there will be a second PlayBook or not, but one thing is certain for the current generation – it will be updated with the BlackBerry 10 OS once the OS is out eventually.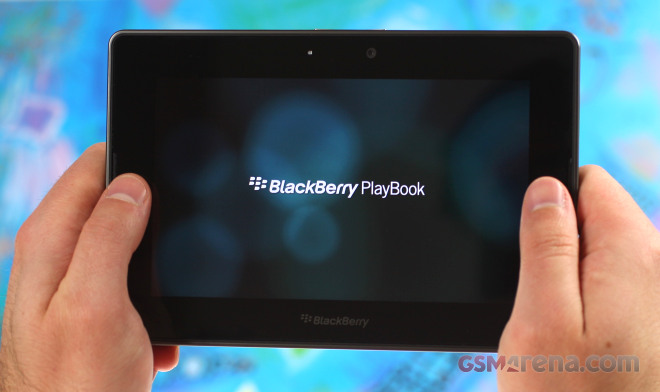 RIM has still to reveal the first BB10-based smartphones this year and eventually release one of them until the end of 2012.
The BlackBerry 10 OS is based on the same QNX-platform as the PlayBook's Tablet OS. This means it won't be too hard for RIM to release the BB10 OS on the PlayBook as well.
Meanwhile, if you haven't done it yet, you can update the PlayBook with its OS 2.0 version. We've done a thorough review of it right here.
Whatever is the destiny of the PlayBook devices, it's good to see RIM has bright plans for its first tablet.