Rightware, maker of the popular Basemark and Browsermark benchmarking products, today released the Basemark ES 3.0 test suite. It's specialized in assessing the smartphones and tablets ability of running OpenGL ES 3.0 based graphics.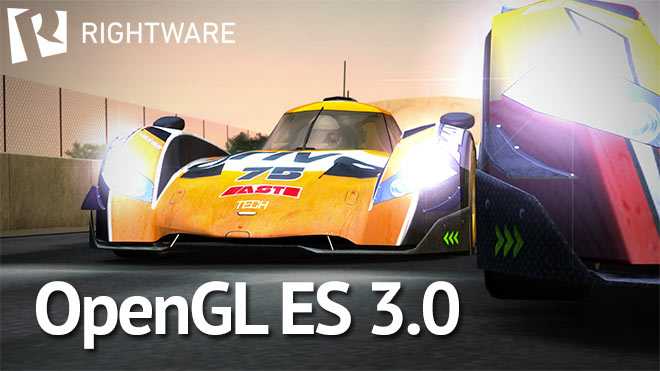 OpenGL ES 3.0 was introduced in Android 4.3 Jelly Bean, iOS 7 and BlackBerry OS 10.2. The new graphics API is used by developers to create stunning games and rich navigation software.
The Basemark ES 3.0 has been three years in development and is created in close cooperation with leading device manufacturers. This doesn't mean there's room for cheating in this test, of course. However, we'll keep a close eye on whether manufacturers try to use some dirty tricks to get an unfair advantage.
If you're interested in the technical aspects of the benchmark, the source link below will guide you through some useful links for a more technical oriented writeup on OpenGL ES 3.0.