Just a couple of months after it acquired deCarta, a San Jose-based startup that provides a software platform focusing on location and map services, Uber is bidding for Nokia's HERE Maps, according to a report from New York Times.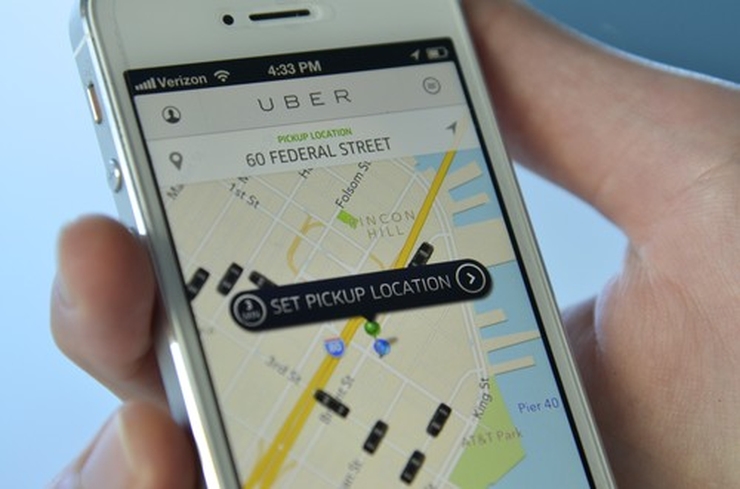 The ridesharing company has submitted a bid of around $3 billion, the report notes, adding that aside from Uber, a German automakers' consortium consisting of companies such as BMW, Audi and Mercedes-Benz, as well as an undisclosed private equity firm have also submitted their bids. The winner is said to be announced later this month.
It is worth mentioning that Nokia acquired Navteq (HERE's original company name) back in 2007 for $8.1 billion. The news comes nearly a month after there were reports that Nokia is contemplating a sale of its HERE maps business, which is said to carry a value of approximately $2.1 billion.