Ridesharing company Uber has acquired deCarta, a San Jose-based startup that provides a software platform focusing on location and map services, including in-map search, location APIs, and turn-by-turn navigation. The financial details of the acquisition, which was first reported by Mashable, were not disclosed.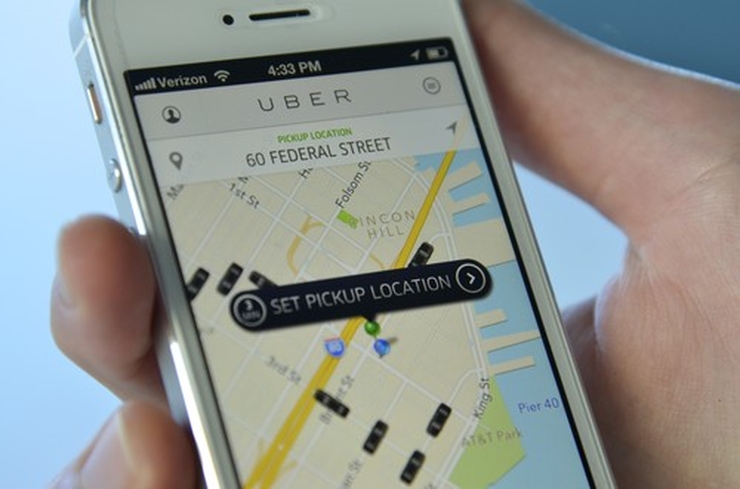 The deal, which will close later this week, will see Uber acquiring the startup's technology and talent: 30 out of 40 deCarta employees, including its CEO and President Kim Fennell, will remain with the company. The mapping company will continue to operate as a wholly-owned subsidiary of Uber, although it will still use its own name.
"A lot of the functionality that makes the Uber app so reliable, affordable and seamless is based on mapping technologies," said an Uber spokesperson. "With the acquisition of deCarta, we will continue to fine-tune our products and services that rely on maps –- for example UberPOOL, the way we compute ETAs, and others – and make the Uber experience even better for our users." The mapping software deCarta offers will be used internally, the ridesharing company said.