The British designer and manufacturer of headphones Reid Heath Acoustics announced two new additions to its lineup of in-ear headphones. The RHA MA600i and MA750i aim to sit in a decidedly more upmarket segment compared to the rest of the company's offerings.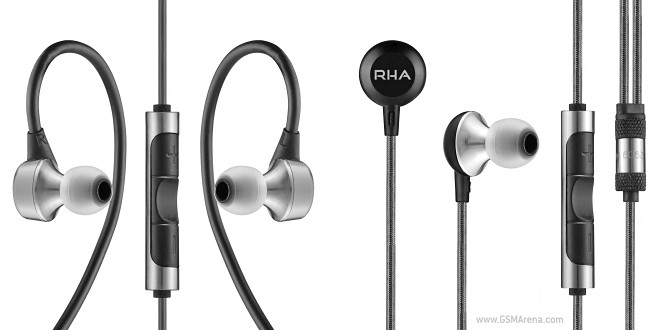 The MA600i and MA750i are designed to work with Apple devices, so each of the headsets sports a three-button remote. A version of both headphones without remote will be available in September.
The RHA MA750i is the higher-end offering in the bunch. The headset features 303F grade stainless steel construction and handmade dynamic driver. A reinforced, oxygen-free copper cable is on board too.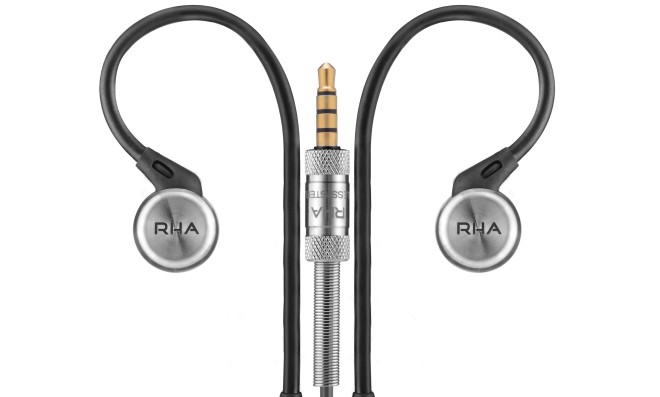 The RHA MA600i features aircraft grade aluminum construction and custom dynamic driver. A dual-insulated, oxygen-free copper cable completes their construction.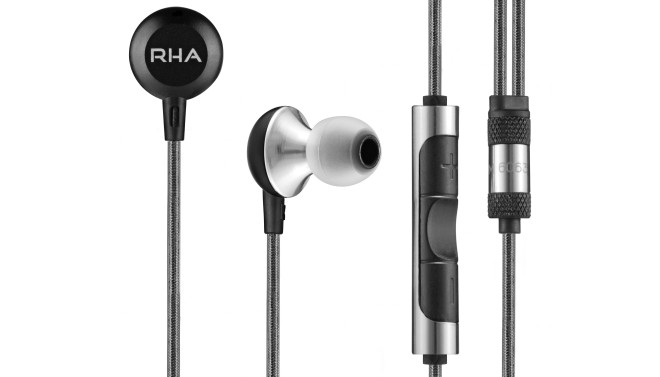 Both models will feature premium carrying cases and ear tips. A sweet three-year warranty will also be included.
The RHA MA750i and MA600i are already available at Apple Stores across UK, priced at £89.95 and £59.95 respectively. US availability is scheduled for August 28. The headphones will cost $129.95 for the MA750i and $89.95 for the MA600i.