A refurbished iPad mini with Retina display is now available to order in the US Apple Store. Depending on the built-in memory on board, the refurbished slate is priced 15 or 16 percent less than an equivalent brand new model.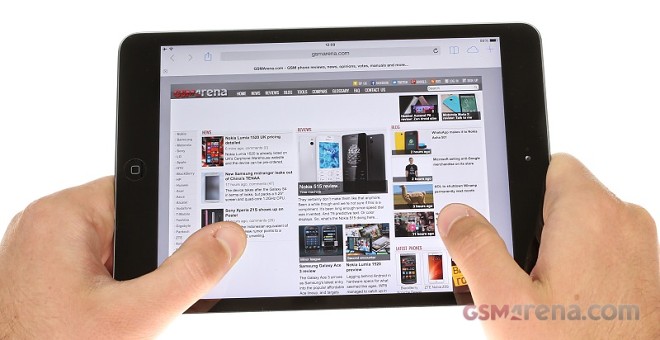 With a $339 price tag (down from $399), the refurbished 16GB, Wi-Fi-only iPad mini with a Retina display was the first to sell out. Currently available are 32GB and 64GB Wi-Fi models in both black and white, priced at $419 and $509 respectively (down from $499 and $599).
All refurbished iPads come with a full one-year warranty, new battery, as well as new outer shell. You can snag a discounted Retina iPad mini by hitting the source link below.