Just when Canon's parade was starting, here comes RED with the rain. The new SCARLET has just been announced and it costs nearly half of what the C300 does while at the same time managing to record 4K resolution 30fps RAW footage and 5K still images.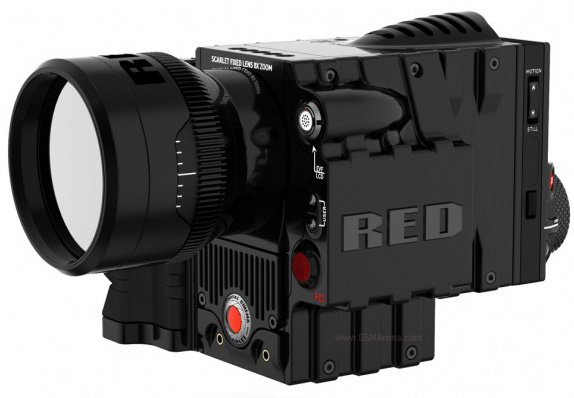 The size advantage of C300 has also been taken care of by the SCARLET. Although RED does not mention the actual dimensions on their site, hands-on pictures make it clear that the SCARLET is more or less the same size as the C300 and designed for hand-held usage like its big brother RED EPIC.
The RED SCARLET comes with Canon EF and PL mounts, so you have a wide range of lenses to choose from. It also has 18 stop dynamic range to bring out the most detail in the bright and dark areas simultaneously. As for storage, the RED SCARLET supports REDMAG SSD that come in 64GB, 128GB and 256GB capacities and is 4x faster than CF cards, which makes transferring the large files that the camera is capable of generating a much faster affair.
As mentioned before, the RED SCARLET will cost you $9,750 and it will start shipping from December 1.