A leaked piece of AT&T Q4 roadmap just revealed some interesting devices that will hit the US carrier stores this holiday season. Along with two previously unseen color versions of the BlackBerry Torch (red and white) we'll get to meet the AT&T-loving Samsung Galaxy Tab and a few more unannounced smartphones.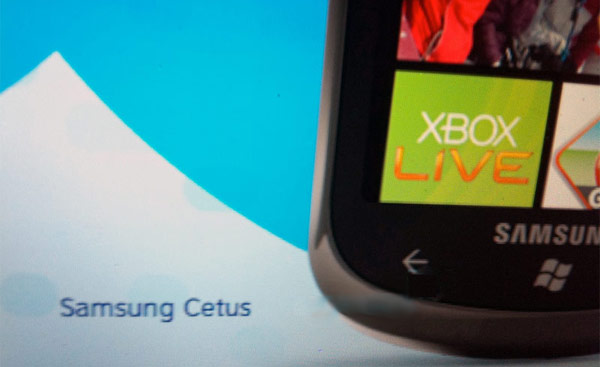 The WP7-powered Samsung Cetus (with the Windows Phone 7 on board) should also start selling on time for the Christmas shopping and so are a couple of phones I haven't heard of yet – HTC Surround and Samsung Focus. On top of that, AT&T customers will be able to purchase three more smartphones based on the Windows Phone 7 platform.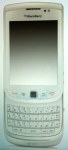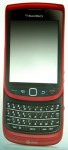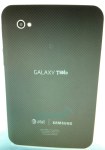 BlackBerry Torch in white / red • Samsung Galaxy Tab for AT&T
The BlackBerry Torch is said to arrive at the AT&T stores in "mid- to late November", while the Samsung Galaxy Tab with an unusual black back panel is about to show up "prior to December".