Real Racing 3 has been offering a multiplayer mode, which allowed you to race against the time of your friend's ghost car, but today's iOS updates adds another, more compelling dimension to the mode. The new multiplayer mode allows for up to four players to race against each other in real-time.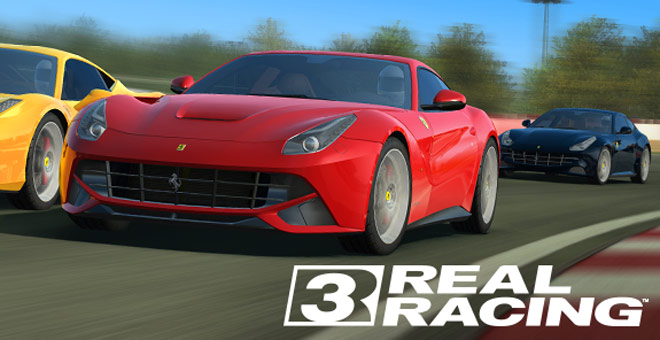 The new multiplayer mode will be available for iOS users only, but the update also brings a couple of new cars. Android and iOS users alike will be treated to the latest McLaren P1 plug-in hybrid and the next-gen Lamborghini Veneno. Naturally, they require some in-game cash to purchase, but it certainly sounds tempting
Check out the trailer of Real Racing 3 below to see the new cars in action.
iOS users, follow the source link below to download the update and get yourself into some sweet real-time multiplayer action.