One of the best mobile games on the market has now made its way to the Windows Phone platform. Ubisoft has released a version of Rayman Jungle Run for Windows Phone 8, which is now available on the store for $2.99.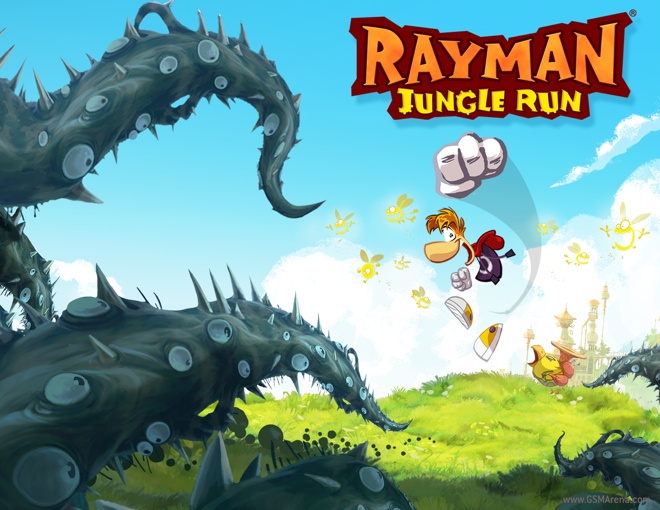 We reviewed the game when it was first released on iOS and Android last year and found it to be absolutely phenomenal in every possible way. The game has challenging but incredibly exciting gameplay and combines it with gorgeous visuals and a peppy soundtrack. If you're a Windows Phone 8 users and were feeling a bit left out of the action, this game will surely keep you busy for a while.
Click on the link below to purchase this game.