Qualcomm will celebrate Cyber Monday – the Black Friday of buying tech online – with the release of its Toq smartwatch. The watch showcases Qualcomm tech like the color Mirasol display that uses ambient light (so it has great visibility outside) and the WiPower LE wireless charging tech for quick and painless top ups of the battery.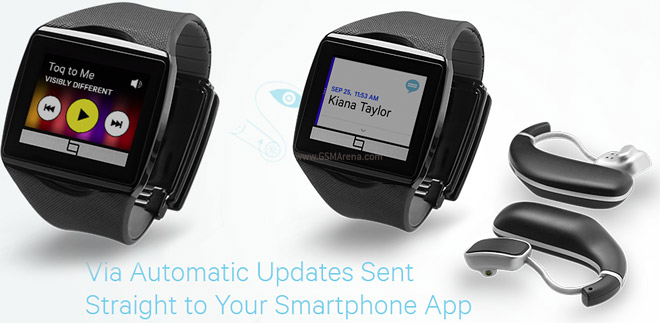 You'd need to do that about twice a week – the Qualcomm Toq has 3 day battery life. Check out how it compares against the Sony SmartWatch 2 and the Samsung Galaxy Gear here.
The Toq works with any Android phone running 4.0.3 and above (4.3 preferred) and will show notifications and allow you to accept incoming calls and talk on the optional wireless stereo headset. An AccuWeather app and a stock app by E*TRADE will be available at launch and Qualcomm promises future enhancements with software updates.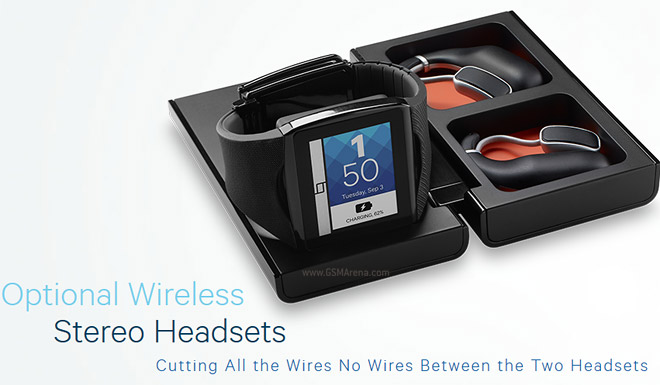 The Qualcomm will be available online on Cyber Monday, December 2, for $350. For comparison, the Samsung Galaxy Gear is $280 and the SonySmartWatch 2 is $170.