San Diego-based Qualcomm has purchased mobile patents from PC giant Hewlett-Packard, giving the mobile chipset manufacturer 2,400 mobile patents for an undisclosed amount.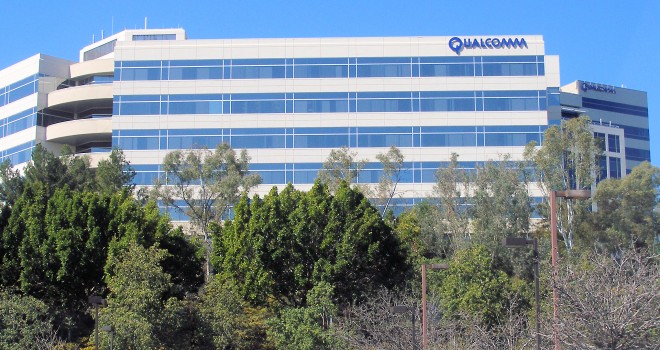 Many of the patents now controlled by Qualcomm include those of now-defunct Palm, which was purchased by HP in 2010 for $1.2 billion.
Now considered to be one of the largest failed acquisitions in tech history, HP stopped shipping Palm-branded smartphones in 2011, and subsequently sold Palm's webOS to LG last February.
Besides the Palm patents, Qualcomm has acquired several patents which HP had purchased from Compaq, most notably those related to its IPAQ and Bitfone handhelds. In a statement released yesterday, the company states that its newly acquired patents will help enhance "the strength and diversity of Qualcomm Incorporated's industry-leading mobile patent portfolio."
Amid the largest sales slump in the PC industry, it's obvious some of the larger names like HP need serious financial help. Hopefully, their latest series of competitive Slate tablets will help right the ship.