No one would seriously think that Qualcomm would be weeping in the corner after NVIDIA and Texas Instruments unveiled their quad-core CPUs to come our way in 2012. No sir, Qualcomm wants to play along and today announced a new series of quad-core mobile processors, planned for release in 2012.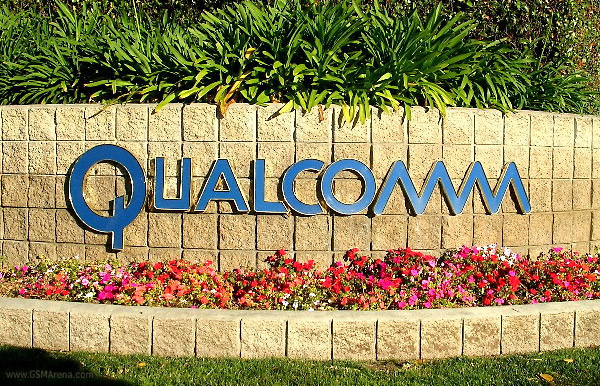 What we know so far is that NVIDIA's Tegra 3 quad-core chip is planned to run at 1.5Ghz and Texas Instruments will top that with each core ticking at 2.0Ghz. But hold tight, because the quad-core Snapdragon is supposed to run at the breathtaking 2.5Ghz!
Using the industry-first 28nm process, Qualcomm is working on a family of multi-core (single, dual, and quad) chipsets, codenamed Krait. The new quad-core Snapdragon APQ8064 chip is going to use 75% less power than the first Snapdragon chipset. Not only that, but Qualcomm promises the future quad-core Snapdragon APQ8064 will be twelve times faster than any other Snapdragon chip.
The new Snapdragon beast will enable HD gaming, stereoscopic 3D, 1080p video capture, support for 10MP camera sensors and full playback over an HDMI port, thanks to the Adreno 320 quad-core GPU. That, on the other hand, will be up to fifteen times more powerful than the original Adreno.
Unfortunately, it won't be before mid-2012 that user will be able to enjoy this quad-core madness. Well, I suggest you head to our article about what the available Tegra 2 chips can do for you while you wait.