The Wireless Power Consortium has outlined the new Qi v.1.2 wireless charging standard, which comes with support for greater charging distance. The current Qi standard is only capable of charging at a distance of 7mm, while v1.2. promises to increase this to 45mm.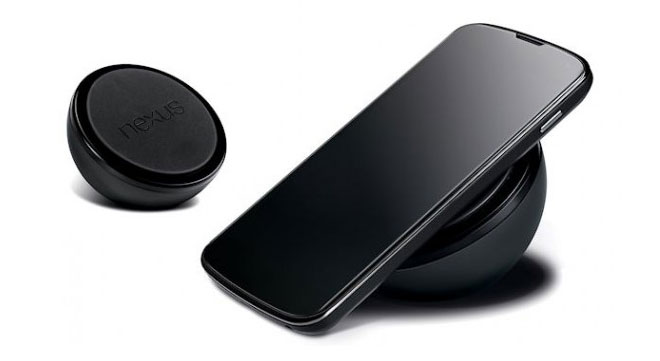 The consortium says that five different member companies are already demonstrating charging at 45mm distance using prototype receivers. It also quite possible that charging station will become cheaper, as the new standard enables them to use a single inverter to power multiple coils..
The Qi v.1.2 is backwards compatible with v.1.1 and current smartphones will be able to draw power from stations supporting the latest standard from a distance of up to 30mm.
Interestingly enough, the Wireless Power Consortium claims the latest version of the Qi standard allows for larger appliances to be powered up, as it's capable of powering up to 2000 watts of resonant energy through the air. Hello, cordless coffee machines, water kettles and even better, Qi ironing boards. Don't you just hate your iron's cable?