I think that all PSP gamers will agree that it's time we get a next generation portable console. The original PSP is more than 5 years old now and it seems its life-cycle will come to an end this year.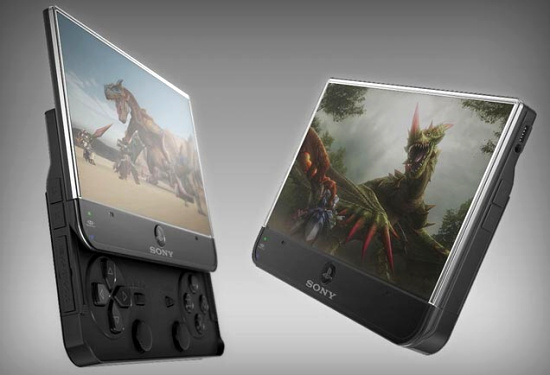 A PSP2 concept
The latest rumor reveals the PSP2 will pack an OLED touchscreen and 3G capabilities in addition to the Wi-Fi support. There will be no phone service though.
It's unclear whether the PSP2 will have model variations (such as Wi-Fi-only, 3G+Wi-Fi).
As the rumor has it, Sony will announce the PSP2 at a special press-conference on 27 January. The premiere should come later on in 2011 with Japan probably the first country to get it.
This is another confirmation that the PSP2 announcement will take place even before the PSP phone a.k.a. XPERIA Play, which is expected to be unveiled in early February at the MWC.