The Sony Ericsson XPERIA Play has just been taken apart by a bunch of curious Chinese geeks, eager to see what hides under the skin of the PlayStation phone. At this point we already know so much about the handset that it's might come as a shock to you that it hasn't even been officially announced yet.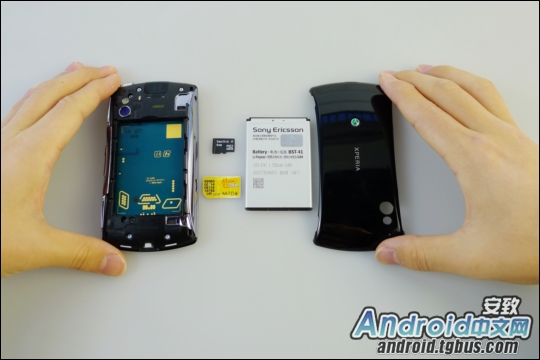 The tear down treatment revealed that the two trackpads were supplied by Synaptics, while the screen is packing the Bravia Engine, much like the Sony Ericsson XPERIA Arc display. The Scorpion CPU used is most likely identical to the one on the HTC Desire Z, but according to the source, it's clocked at 1Ghz, rather than 800 MHz.
You can check out this link for the full list of photos of the XPERIA Play dismantling.
Meanwhile another rumor surfaced, suggesting that Sony are close to finalizing the second version of their PSP console. The portable gaming device is said to be announced on 27 January. Rumored specs include an exciting quad-core CPU, 3G and a touchscreen plus traditional gaming buttons combo.