The Project Morpheus VR headset for PlayStation 4 by Sony will launch in the first half of 2016. The Japanese tech giant unveiled a new prototype of the device today during the Game Developers Conference in San Francisco.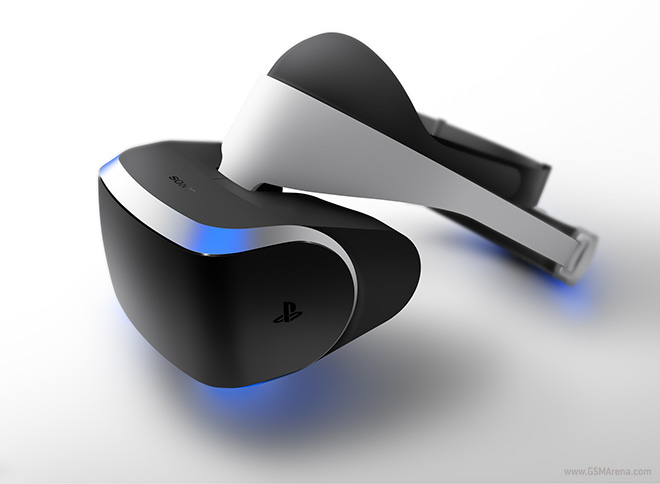 Sony first unveiled Project Morpheus last year. The new, updated prototype of the gadget features RGB OLED display with a resolution of 1920 x 1080 pixels. Refresh rate has been doubled from last year to 120Hz.
Project Morpheus packs 5.7" screen with field of view of 100 degrees and super low latency (less than 18ms). There are now nine LEDs for positional tracking on board – up from six a year ago.
There is no word on pricing of the Project Morpheus headset just yet.