Sony has revealed a new virtual reality system, called 'Project Morpheus', exclusively for use with the PlayStation 4 console. Project Morpheus, which has been in development for over three years, is similar in concept to the Oculus Rift and will immerse the players in the game world by strapping a pair of screens to their eyes and tracking their head movements.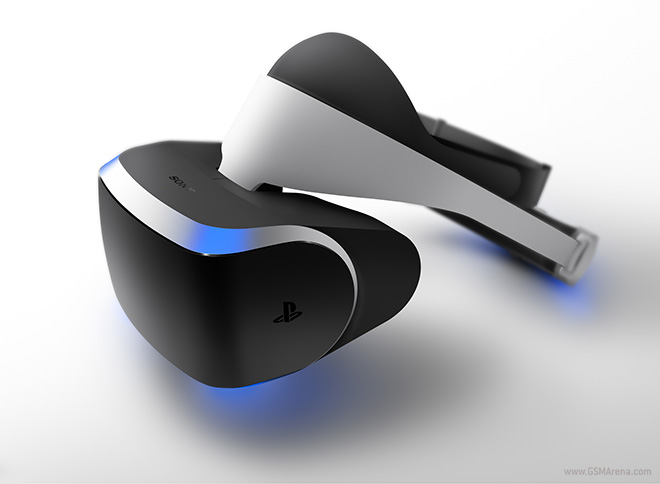 Morpheus has two 960 x 1080 displays inside, one for each eye, which add up to 1920 x 1080 resolution for both eyes with a 90 degree field of view. Just like the Oculus Rift, these stereoscopic displays help enhance the 3D experience and make you feel part of the game.
Along with the built-in accelerometer and gyroscope, Morpheus also works in conjunction with the PlayStation Camera, which accurately tracks the motion of your head so the game responds to the way you move your head. If you have a PlayStation Move controller, you can use it with compatible games as a weapon, such as a sword, for an even more realistic experience. Morpheus has a 3D surround sound system that envelops you in sound and simulates sound from above and below your head, as well as pans the sound around as you move the head.
Project Morpheus is still in development and Sony will be releasing the software development kit for developers to include support for the hardware in their games. There are no release dates available yet for the SDK or the device itself.