BioShock for iOS has just landed and costs $14.99. The developers from 2K Games announced the arrival of the legendary title to Apple's mobile platform earlier this month.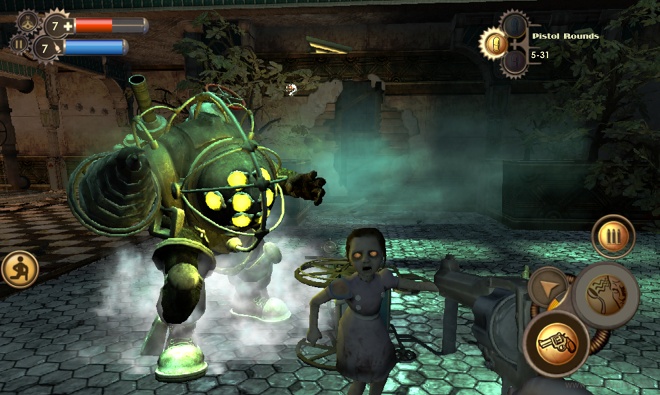 BioShock for iOS is a full port of the original 2007 game, so the premium pricing is hardly a surprise. The newcomer will feature slightly scaled-down graphics in order to be able to work with iOS hardware, as well as fit into the 2GB file size limit imposed by Cupertino.
Most importantly, the game is now available for you to download and try out.
BioShock for iOS will expectedly be compatible only with newer iOS hardware. The list of devices includes iPhone 5s, iPhone 5c, iPhone 5, iPad Air, iPad 4, and iPad mini 2.