As you may recall from the official unveiling of the Galaxy S III last month, the new Samsung flagship is set to have a veritable slew of accessories available.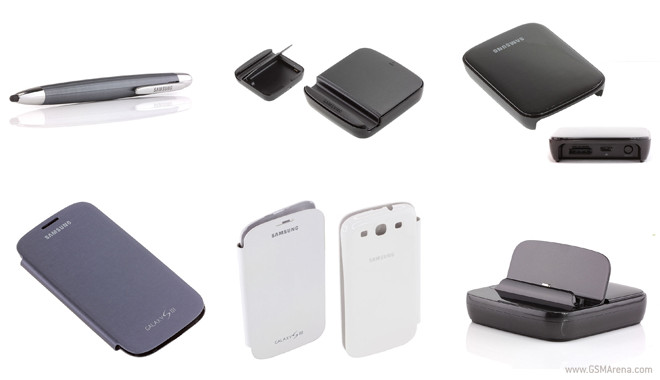 While there are no real surprises here, these official press images will give you a closer look at what sort of extras you can expect to be available for the highly anticipated phone.
The C-Pen is about the size of a standard ballpoint pen and is something akin to the S Pen from the Samsung Galaxy Note. The tip is made of a soft material which is guaranteed not to damage the screen.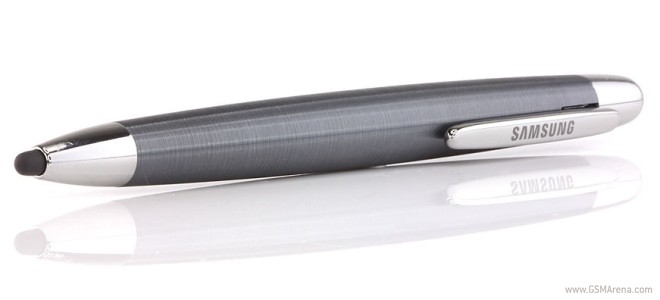 The Wi-Fi display hub, also known as the AllShare Cast wireless streaming dongle, hooks up to a display via HDMI port, allowing you to wirelessly stream media from your S III.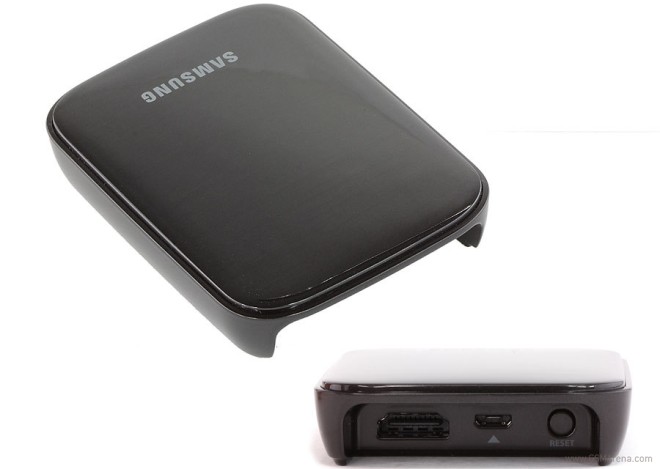 The holder and battery charger has the ability to hold your S III (but not dock it) at an angle, while charging an an extra battery. This accessory has the neat benefit being sold with an additional battery for your S III.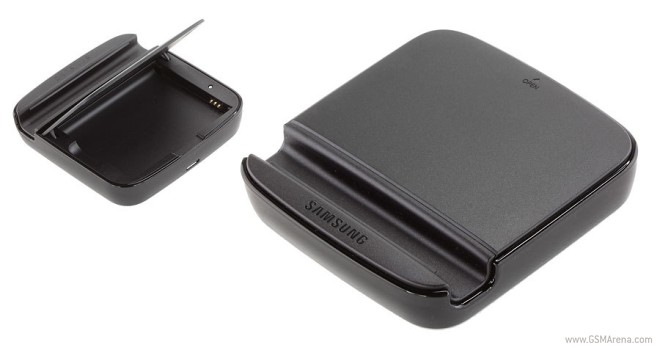 The Flip case comes in both white and blue, to match both S III flavors. It replaces the back cover of the device, and folds over the screen when not in use.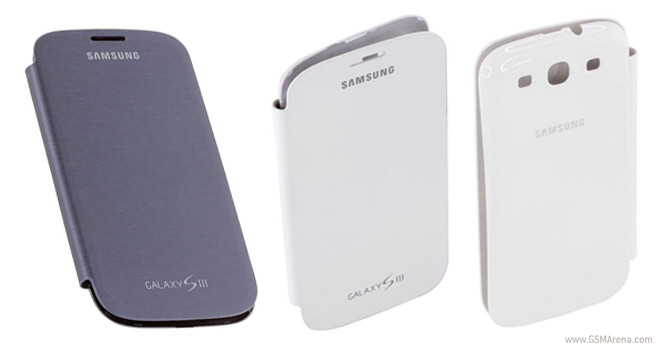 Finally, the desktop dock allows you to dock the S III (unlike the holder), and has a microUSB port for charging and a 3.5mm audio port, which you can connect to an external audio device.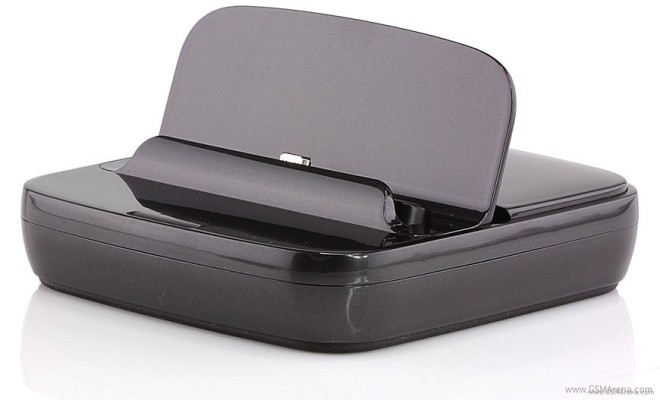 Notably absent are official shots of the S Pebble MP3 player, which aims to wirelessly sync music files from your device, and the wireless charging kit, which was previously announced as delayed until September.