We talked about the imminent arrival of two popular Valve titles, Portal and Half-Life 2, on the NVIDIA Shield in the past. Thankfully, NVIDIA didn't make us wait too long and both games are now available on the Play Store.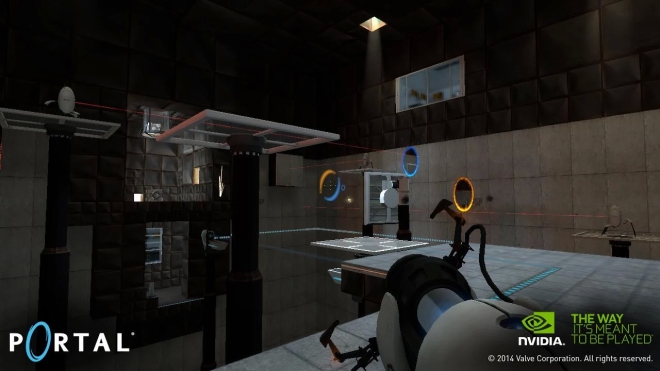 For the three of you who still haven't heard of either Portal or Half-Life 2, the former is a futuristic first person shooter where you primarily solve puzzles in a lab and the second is a first-person action game. Both games are ridiculously popular and for good reason. Half-Life 2 revolutionized the first person shooter genre with its terrific story, characters, gameplay and weapons. And when you though it couldn't get better, Portal came in and again did something completely different.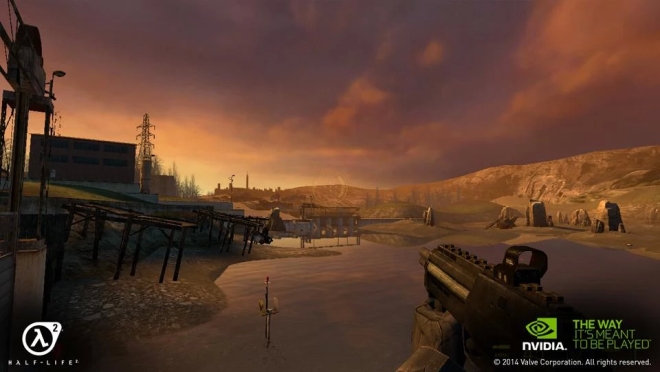 I'm sure most of you have played these games in the past on the PC but if you happen to have a Shield you can now relive them in the palm of your hands. Both Portal and Half-Life 2 are available on the Play Store for $9.99 each.
It must be said that the games are only available on the Shield for now, which in a way is understandable since you'd need a controller to properly enjoy them and the Shield comes with one built-in.
Download: Portal • Half-Life 2