NVIDIA has revealed that Valve will be releasing an Android version of the highly popular Portal game for the NVIDIA SHIELD console. Although you could play the game before on your SHIELD by streaming it from your PC this is a native Android version that probably won't look as good but can be played anywhere without the need for an internet connection.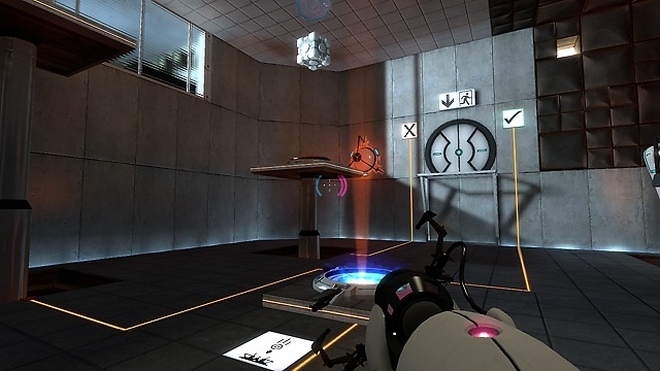 What we don't know for sure if the game will be available exclusively for SHIELD, for other Tegra devices as well, on all Android devices or also on other platforms such as iOS. Hopefully, Valve won't make the game SHIELD exclusive, although the game would definitely be the most fun on the SHIELD due to the presence of physical controls.
No word yet on when the game will be available for download.