While most of the countries out there are still waiting for the recently unveiled white Samsung Galaxy S to start shipping, the South Korean version of the Android-powered phone just got its third paintjob. Say hi to the pink Samsung Galaxy S.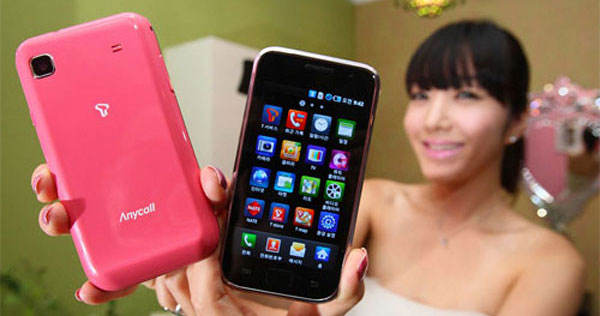 The Femme Pink Galaxy S comes after the Black and the Snow White color options, which are already available in South Korea and in some other countries around the globe. The different colored outfit put aside, there are no new features brought by the pink edition.
There is still no word from Samsung whether the Femme Pink variation will show up elsewhere.