Sony is joining the list of OEMs that will be making Windows 8 RT-running tablets. The company's first device is probably going to be the Sony VAIO Duo 11, photos of which just leaked online.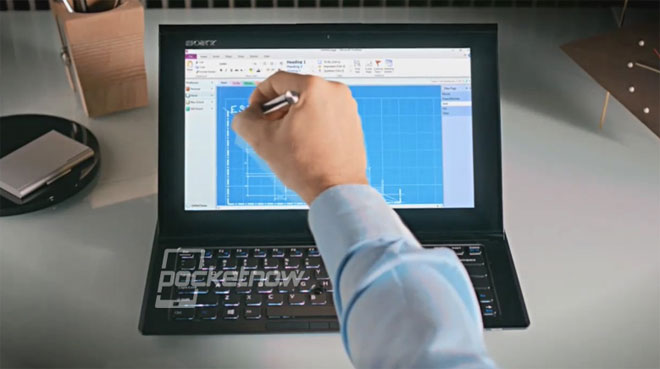 PocketNow has gathered some photos of the tablet, which show the slate's slick design and slide-out keyboard. Information about specifications and additional features is scarce, but judging from the pictures alone, the tablet is clearly aimed at business users and will feature an 11-inch display, a slide-out backlit keyboard and a capacitive stylus.
With the latter you'll be able to hand-draw notes, pictures or just use it to browse through Windows 8. It's not clear when Sony is going to announce this handsome looking fella. With Windows 8 official release fast approaching, my guess is in a month.
Here are more images of the Sony VAIO Duo 11.
What do you think? Is this tablet going to stand a chance once the Microsoft Surface goes on sale?