The anticipated Pebble Appstore that was announced at CES 2014 is now live. It provides a unified place for developers to distribute their Pebble apps and packs over 1000 apps and watchfaces at launch.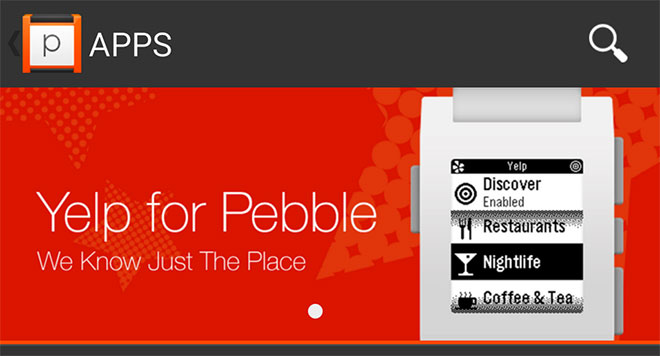 .
Initially, the store launches for iOS only, but the Android version will follow shortly after. The app store features separate categories for apps and watchfaces – Daily, Tools & Utilities, Notifications, Remotes, Fitness, and Games. Pebble has managed to get some big names working on its apps – MercedesBenz, Pandora, ESPN, Yelp, Foursquare, GoPro and iControl.
Myriam Joire, who's a Product Evangelist at Pebble, says that the Android version of the Pebble Appstore is under development and will come very soon. You can check out a screenshot of the Android app below.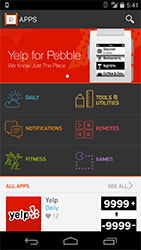 The store has a cool feature dubbed the Locker, which stores your favorite apps and watchfaces with a quick and easy way to load and unload them from your Pebble smartwatch.
Follow the source link below to grab the Pebble appstore for iOS.