Missed out on the white, limited edition 16GB OUYA a while back? Well, there's hope for you yet, as the team behind the Android gaming system has announced that they'll be releasing a standard 16GB version.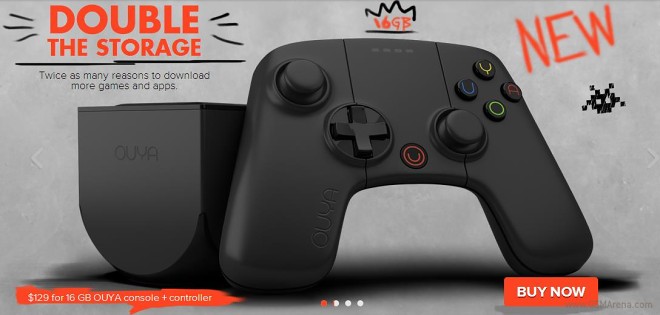 This particular OUYA will come with a matte black finish, or "anthracite", as it's officially called. There are some other improvements to the console as well.
They are bundling it with the improved controller; which means users can enjoy better Bluetooth connection, and more solidly built buttons. The newer console also has a stronger WiFi antenna built in, and a firmware update that improves usability.
If this sounds up your alley, you can pick up the black box for $130.
Source | Via