OUYA will be releasing a new limited edition of its Android console. It's a brand new white version and will double the internal storage up to 16GB.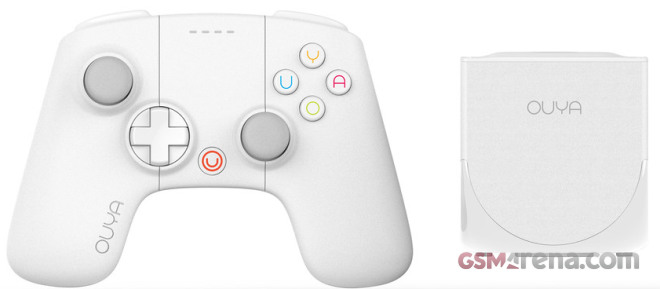 The new White Edition will be available only in the United States, though.
The white OUYA Limited Edition is already available on pre-order and costs $129 – $30 more than the regular OUYA console. If you place your order before December, you'll be getting your white OUYA just in time for Christmas.
OUYA has already added support for external USB drives, so the limited internal storage is not a problem anymore. The Play Store APK can also be side-loaded on the OUYA, so you won't have to buy a game twice in order to play it both on your OUYA console and Android smartphone. It isn't the best solution, but it is still a solution.