Apple just announced the market availability of the latest version of their OS X computer platform. OS X Mountain Lion was first unveiled in February and is now about to graduate from beta and is heading towards the Mac App Store, where it will be available in July. Apple's official repository will exclusively offer the new release so don't bother looking for it elsewhere.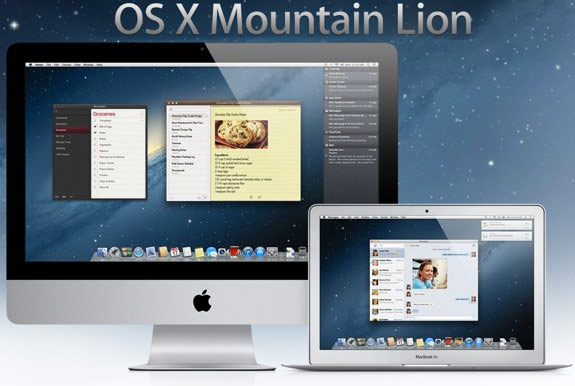 OS X Mountain Lion brings a number of new features and tweaks, most notably iCloud integration, voice dictation as well as several iPad-inspired extras. The upgrade price is the pretty reasonable $19.99 and the same fee applies for both Lion and Snow Leopard users. Even more impressively, one purchase will enable you to upgrade all your Macs, so you won't have to buy several licenses if you happen to have more than one Apple computer at home.
You can watch Apple's new promo video of the latest computer OS:
Check out the detailed coverage of the OS X Mountain Lion new feature over here.