The original Angry Birds, the game that made Rovio famous, is now available on the Windows Phone app store. And if that wasn't good enough, the game is free for a limited time.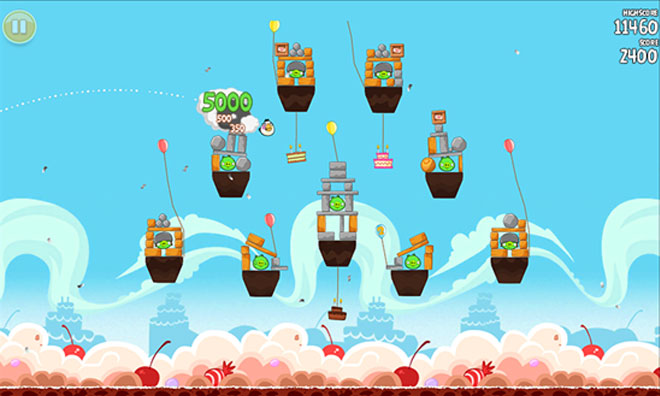 Despite being available for Windows Phone 7 for a long time, Rovio failed to include all of the updates that it launched for the game's iOS and Android counterparts. The new version fixes this and is available for both Windows Phone 7 and Windows Phone 8.
The pig bashing fun is going to be free for Windows Phone users until May 15. After that it's expected to carry its usual $0.99 price tag. So, what are you waiting for? Hit the source link to download and install the updated Angry Birds experience on your Windows phone now.