Good news, Nokia N9 users! Opera Mobile is now available for your beloved MeeGo device from your local Ovi Store.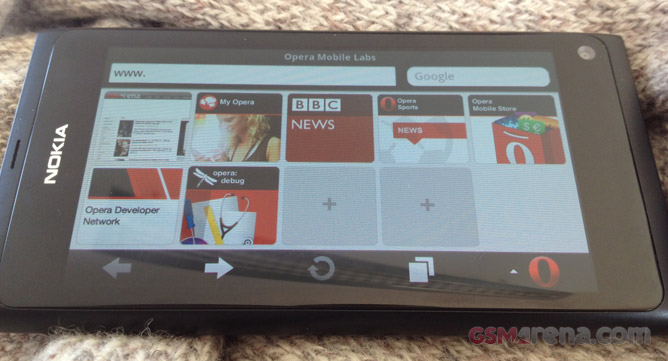 Up until now Opera Mobile was available for the N9, but not from the Ovi Store and required some work. Now, however, it's as simple as going to the Store app and downloading the browser.
As usual with Opera Mobile, you get the browser's great webpage loading speed, data compression and interface you've come to expect from Opera Mobile. Head over to the source link to go to the Ovi Store and get more information.