Unsettled HTC One S users have started a petition in an attempt to convince HTC to continuing the software support for the smartphone.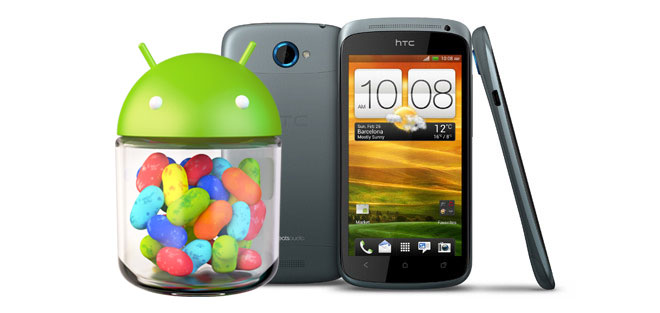 This happens just a day after HTC officially revealed its plans to abandon the One S, and not release an Android 4.2 Jelly Bean update with Sense 5. Users are unhappy that the company is suddenly backing off its promise to launch the latest version of its proprietary UI for the device.
You can follow the source link below to sign the petition yourself if you feel that HTC should reconsider its position.
And since we are on the topic of petitions, we urge you to take a look at ours. It's about making the smartphone makers think twice about making a handset that's reasonably sized, but still packs high-end components and features (the HTC One S was actually an attempt in that exact direction and it's sad to see it go). You can read more about it by following this link.
Thanks for the tip, Hamza!