The OnePlus One is getting a tasty treat today, as the company launches an Android 4.4.4 KitKat stock ROM as an alternative to the phone's custom CyanogenMod 11S ROM.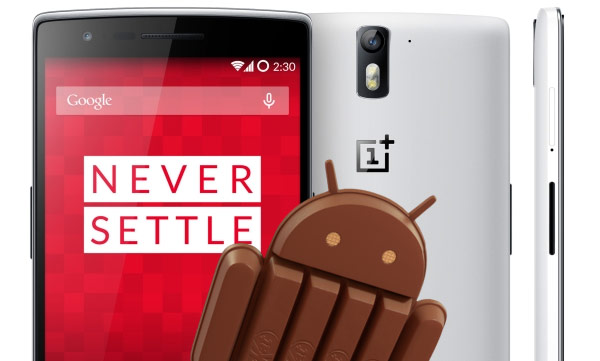 Thanks to the new piece of software, OnePlus One owners can have a 100% vanilla Android feel on their phones, that's officially developed by OnePlus.
OnePlus says that flashing the new stock ROM doesn't void your warranty. In case you brick the phone, however, you have to cover the repair costs, as warranty doesn't cover it.
Additionally, there are a few known issues with the new stock build. The gyroscope may not work for everyone and the encryption and VPN are also broken. Follow the source link below regardless of whether you're an OnePlus One owner or you're still waiting for yours to arrive.