Smartwatches are in vogue and round ones enjoy special attention. Omate will be launching two new ones this year – the Racer and the Roma – both based on the MediaTek MT2502 chipset "Aster."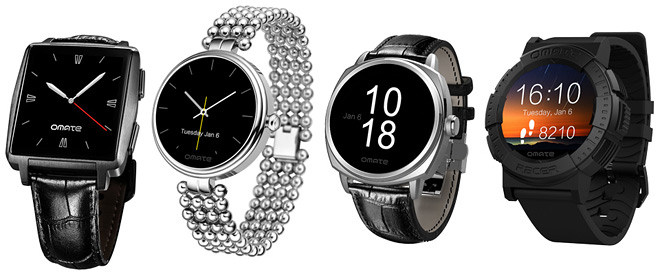 Unfortunately, the two smartwatches will run proprietary software rather than Android Wear. Also, little is known in terms of specs.
The Omate Racer is the last watch from left to right. It will go on pre-order tomorrow at $100 until January 15. After that it will jump to $130, shipments are expected in Late February.
Omate has a deal with the Richline Group so the smartwatches will be available in stores in the US and the UK in March.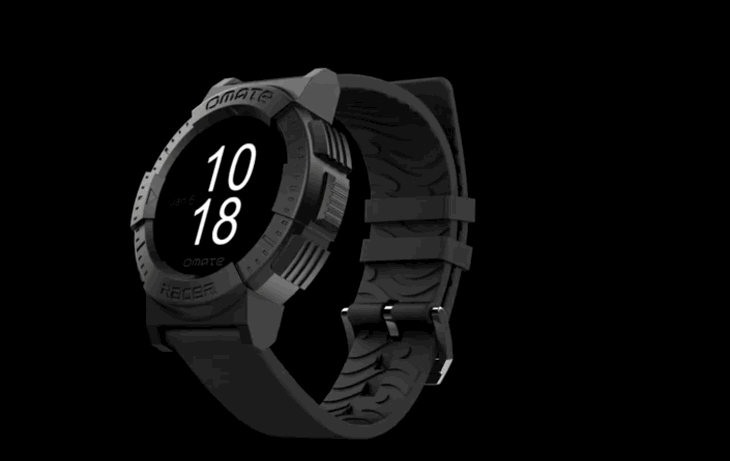 The Omate Roma is on the left of the Racer. Since these run proprietary software, they will feature customizable watch faces, activity tracking and display notifications, but lack Android Wear app support.
The low-power chipset promises a week of worth of battery life and supports 2G connectivity, so these may get their own data connection. There's Bluetooth and Wi-Fi too. We'll have to wait on more info for confirmation.
Anyway, the first two watches in the image above are Omate's 2014 models – the X ($130) and the Lutetia ($170).
Alcatel also announced a circular smartwatch, though it's not clear if that one runs proprietary software too. Here's hoping CES brings some actual spec sheets.