We've already had a peek at the Metro-styled Office 15 running on ARM, but since Microsoft is testing the Technical Preview of their highly popular office productivity suite, we can have a closer look at the desktop version of the apps.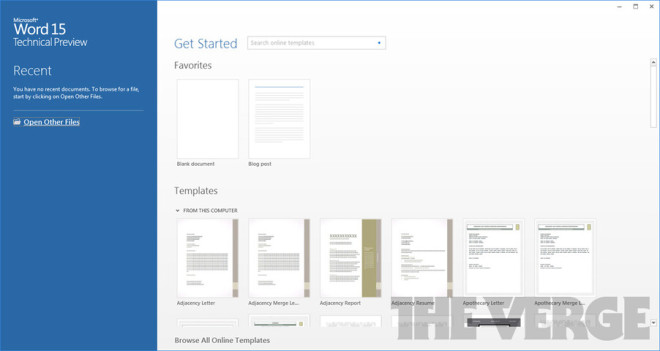 Word, Excel and the rest have gotten touch friendly and with many new features to simplify editing and reading documents.
Word 15 features touch mode, which allows finger navigation and enlarges UI elements to make them easier to use on tablets. You can also double tap images or other objects to view them full screen.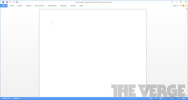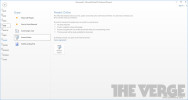 Word 15 uses a Metro interface
There are other improvements – Word 15 can reflow PDF files easily, let you embed YouTube videos, photos from Facebook, Flickr and so on.
Excel 15 also features a touch mode and makes it easier to format charts, animated them and other handy ways to visualize data. The new start page of Excel gives the user quick access to professionally designed templates.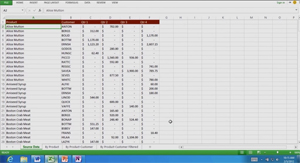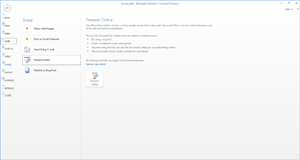 PowerPoint 15 also packs professionally designed templates and will make the default aspect ratio of presentations 16:9 (which is the prevailing aspect ratio for screens and projectors nowadays). You'll also be able to easily throw in one of those fancy charts you designed in Excel and navigate the presentation on a tablet.
Outlook 15 features improved handling of multiple accounts, brings one-click inline replies and shows weather info. It also has a new feature called Peaks, which displays schedule, tasks and contact info in one place.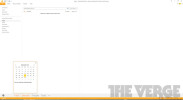 Outlook 15 is better at handling multiple accounts and offer at a glance info
OneNote 15 also brings a number of improvements, including better table support, auto-updating the thumbnails of embedded images and, of course, touch mode.
You can read The Verge's article for more details on Office 15.