OCZ opened their CES 2012 tally by unveiling a new member of their SSD lineup. Dubbed Lightfoot, the new OCZ SSD comes with a twist – it uses Thunderbolt as its only connectivity option.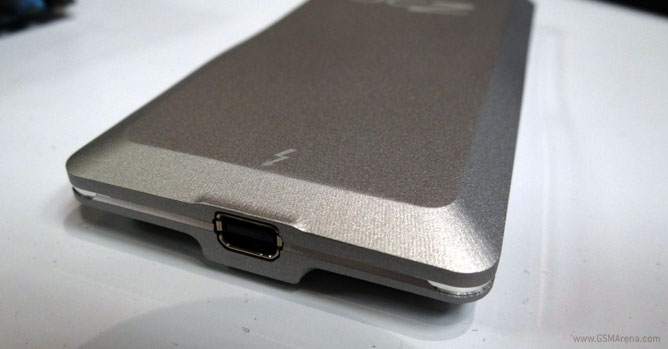 You remember Thunderbolt technology, right? Cool, because this OCZ model is utilizing it perfectly by combining its high transfer speeds with the great write/read speeds of Solid State Drives.
The speeds we are talking about here go up to 750MB/s according to the OCZ specs and we are inclined to believe that those are achievable. The Lightfoot will come in different storage capacities ranging from 128GB, through 256GB and 512GB. A 1TB version should be on its way, too.

The Thunderbolt technology features really low latency and accurate time synchronization, which makes it perfect for Audio/Video editing from source files stored on the external drive. Unfortunately, there's no official word on the Lightfoot SSD's pricing, but we suspect it won't come cheap.