One of the few exciting things we saw at CES this past January was the announcement of Nvidia's new Android-running handheld gaming console codenamed SHIELD, powered by its new Tegra 4 chipset.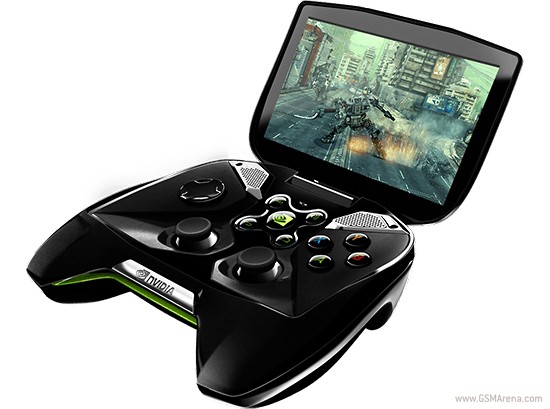 While not much has been heard of SHIELD or Tegra 4 since, a recently-spotted benchmark in AnTuTu reveals that the SoC is not only still alive and kicking, but has the potential to be a real contender when it comes to next generation mobile performance.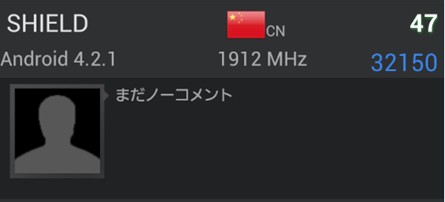 Much of the spotlight recently has been taken by Qualcomm's new Snapdragon 600 and 800 platforms recently, but the Tegra 4 results, should they prove to be legit, have the potential to be quite a thorn in Qualcomm's side, as they handily beat out the chart-topping numbers posted by the latest Samsung, LG and HTC flagships.
Another as-yet-unknown detail revealed by the AnTuTu numbers is a quad-core processor clocked at 1.9 GHz – something Nvidia didn't mention during the initial launch of Project SHIELD. Android 4.2.1 also appears to be the software version, but that's hardly a surprise.
Either way, be sure to check back with us for more news on the latest mobile gaming solution from Nvidia.