After announcing the Tegra 4 processor, claimed to be the fastest mobile processor in the world right now, NVIDIA went on to showcase their latest creation, Project SHIELD.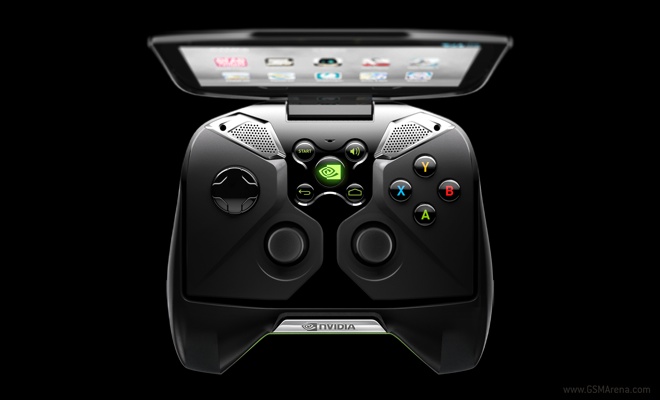 So what exactly is this Project SHIELD? It's a handheld gaming console that lets you play Android games and will also let you stream Steam games from your PC to the device wirelessly. And that's just the gist of it.
Project SHIELD basically looks like an Xbox 360 controller with a foldable display attached. The display is a 5-inch, 1280 x 720 resolution 'retinal' multitouch unit, with a pixel density of 294 ppi. If you think that's not enough, you can output the video to an external display through the HDMI port on the back, that too in up to 4K resolution! Other hardware features include built-in bass-reflex speakers.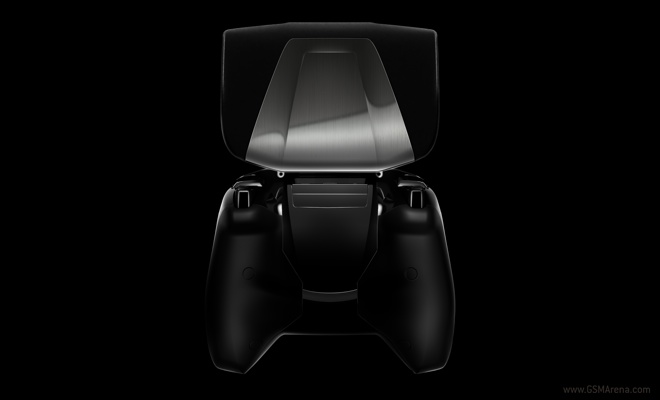 On the software side, Project SHIELD runs on stock Android 4.2 Jelly Bean and you can control it either through the touchscreen or the controller. You also get access to the full Google Play Store, so unlike something like OUYA, which is limited to its own store, you can download pretty much any app or game on Project SHIELD available on Google Play.
But that's just half the story. Thanks to partnership with Steam, you will also be able to wirelessly stream games running on your PC with NVIDIA GPU to your Project SHIELD. The rendering will happen on the PC and then the video will be streamed to the handheld device, similar to the way the WiiU works. It remains to be seen, though, how well this feature works, what are the hardware requirements for the PC and which titles support it.
As you can tell by the name, Project SHIELD is still in development and what we saw today was just a teaser. NVIDIA is aiming for a Q2, 2013 launch for the device, so we should find out more about it then.