NVIDIA has started rolling out the Android 4.3 Jelly Bean update to its Tegra Note 7 tablet. The new firmware comes with a couple of new features along with a few improvements to enhance the overall experience of the slate.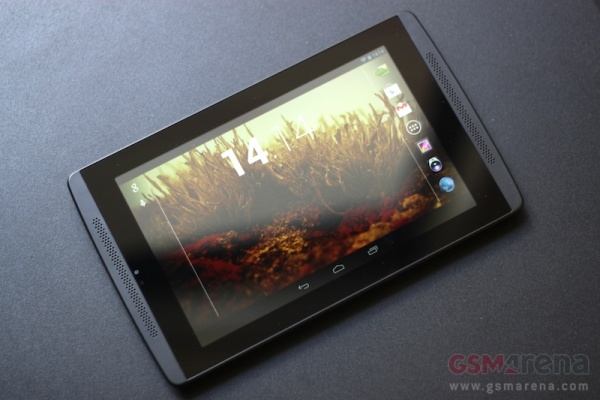 The Tegra Note stylus now has better support for left handed users and is a lot sensitive. The addition of DirectStylus option under the setting's menu, stylus removal and insert notifications are some of the new features on-board.
With Android 4.3 Jelly Bean, Tegra Note 7′s camera now supports always-on high dynamic range (AOHDR) option, which helps you to take quality images across different lighting conditions. The update also comes with video stabilization along with minor tweaks to improve the overall performance.
Last but not the least, you can now transfer app and data files from the internal memory to an external microSD card.
If you have purchased a Tegra Note 7 tablet manufactured by either EVGA, ADVENT, Gigabyte, Shenzhen Homecare Technology, ZOTAC or XOLO, then the Android 4.3 Jelly Bean update should hit your device any moment now.