With all those Tegra 3 smartphones and tablets out there, people will need quality games to push those 4-PLUS-1 CPU cores and the 12-core GeForce GPU to their limits. NVIDIA has that covered as they're debuting several new game titles at the MWC that claim to provide a console-level gaming experience.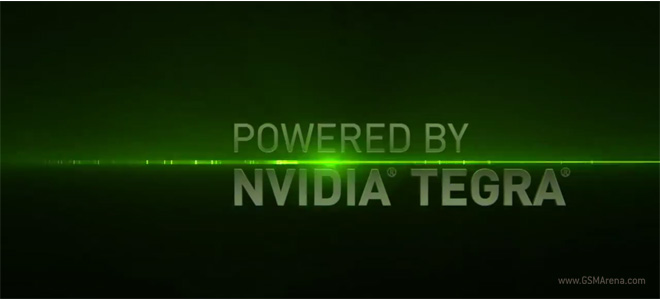 The games will eventually be available through Tegra Zone, but for now you can check out the highlights for these four games.
Golden Arrow THD is a hack-and-slash game that offers high-res textures, HDR lighting, soft shadows and tons of other eye candy like fires, explosions and the time-honored lens flare effects.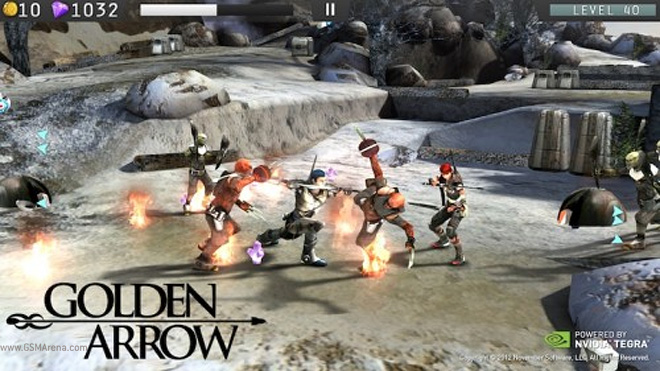 Dark Kingdom THD is an RPG with high-polygon models with ragdoll physics and dynamic lights and shadows.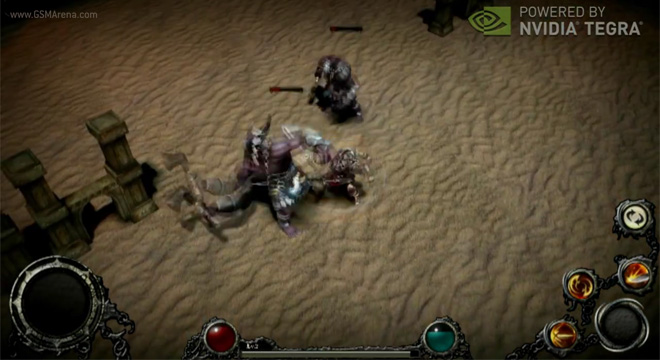 Next up is Eden to GREEEEN THD, which is powered by the Unreal engine and will be offered on a "freemium" basis.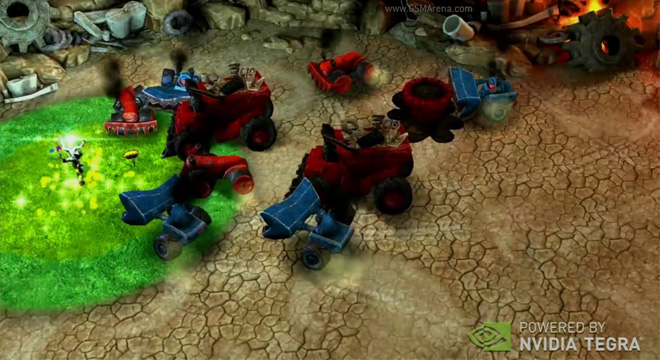 The fourth game is Hamilton's Great Adventure THD, a strategy/puzzle game that curiously uses DirectX 11 on the PC but was ported to Android (which uses OpenGL ES instead).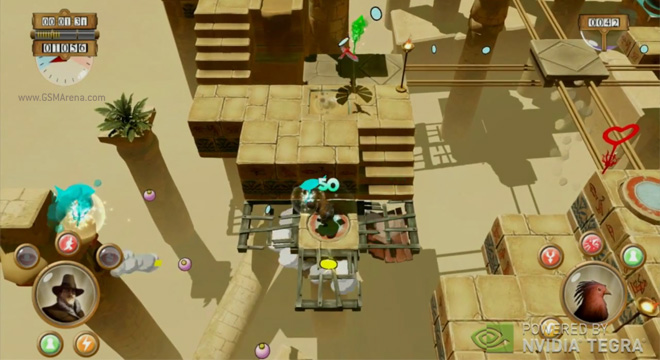 Check out this video that showcase these and other games – make sure to hit 1080p and view it full screen to appreciate the graphics. You can also visit NVIDIA's site to watch more game videos.