After showing us Real Boxing running on its Project Shield gaming console a couple of weeks back, NVIDIA has posted yet another video which showcases the Tegra 4 gadget's capabilities. This time around, NVIDIA Project Shield gets shown off running a PlayStation 3 game without braking any sweat.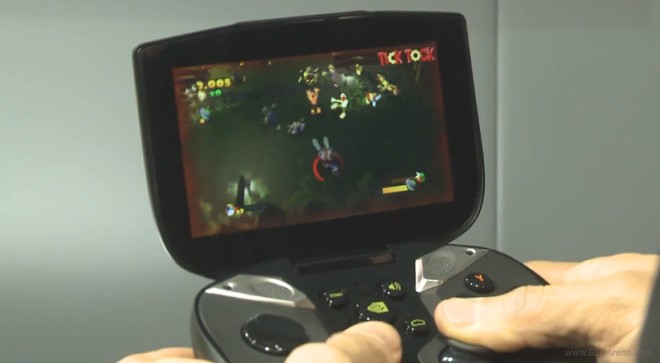 The video game in question is Burn Zombie Burn! by Tick Tock Games. In order to make the achievement even more impressive, the folks at NVIDIA didn't stop at simply porting the PS3 game over to the Project Shield hardware. They have enhanced its visuals further with better fire and flame effects and improved explosions on the mobile console.
Here's NVIDIA Project Shield running the PS3 title in action.
Are you as impressed as I am?