Nova Launcher is one of the most popular homescreen replacement apps for Android and today it got an update to version 3.0. We featured the app back in our Android for beginners guide and dubbed it as one of the best in its category.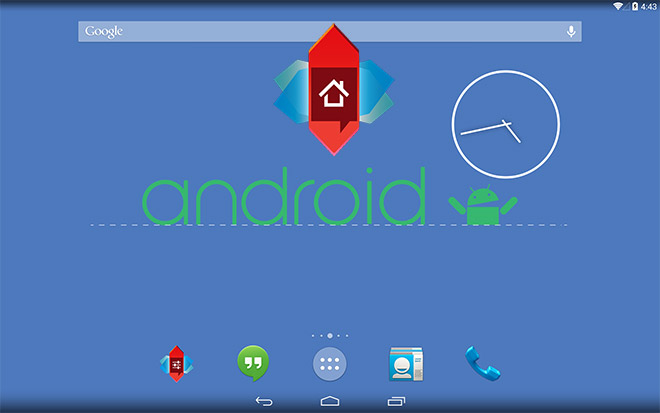 With the latest Nova Launcher version, there are a number of cool new features, chief among which is the ability to make Google searches by saying "Ok, Google". This command is taken from the Google Experience Launcher and is now available in a number of other launchers as well.
If you use your Android phone in locale that's supported by Google Search, then saying "Ok, Google" anywhere from the Nova Launcher will let you place searches. Another interesting addition to the launcher is the sub-grid positioning making it possible for you to place icons and widgets outside the normal scope of the homescreen grid.
Other user interface changes include the option to place 4×1 widgets in the dock or assign individual colors to the app launcher tabs (Apps, Wdigets).
Follow the source link to check out the Nova Launcher v3.0. There are many cool features awaiting you in the (paid) Prime version of the app, too.