Nova Launcher has been updated to version 2.0 for both the free and paid version of the popular homescreen replacement app.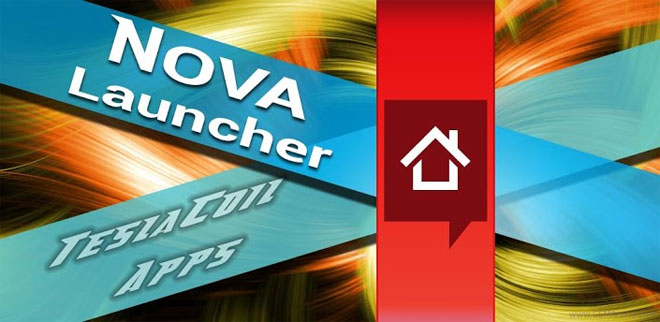 The list of changes isn't a short one, staying true to the major version bump. One of the most awaited updates is the increase of the maximum desktop grid size. Now you can put even more app shortcuts on your homescreen, which is dandy.
The app now has a setting for sorting the app list drawer alphabetically and setting the scroll style for the app drawer to infinite. Among the new additions are custom wallpaper cropping and setting smaller dock icons.
Prime users get treated with the option to set custom icon sizes and add swipe actions on any desktop icon.
In addition to these new features, the developers of Nova Launcher boast the app as being even less memory hungry and for having improved scrolling performance. We urge you to check it out following the source link below.