The Nokia-owned HERE mapping service has announced that it's now partnering with Mercedes-Benz as well as other automotive suppliers to start connecting select cars to the cloud.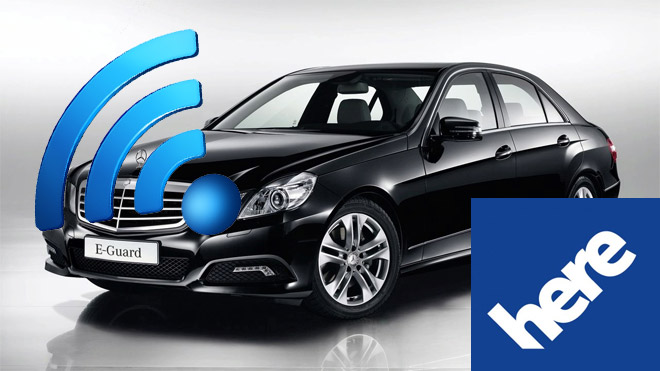 The partnership relies on the HERE Connected Driving framework, which allows the cars to compute real time information on demand. The goal is to give the car more information in turn giving it a wider control over different aspects of the driving. This, according to HERE will create "an entirely new class of services."
The partnership includes Magneti Marelli and Continental, who will include the HERE 3D mapping technology in its new infotainment platform. HERE hopes its partnership with Mercedes-Benz will result in developing smart maps for the connected cars, which ultimately would push the development of the company's self-driving cars.
In order to makes this happen, HERE has provided the automaker with an exact coordinates of traffic lights, the number and direction of lanes and traffic signs along the route.
The HERE Connected Driving offering will be demonstrated at the International Motor Show in Frankfurt starting on September 10.