Nokia X has entered our review queue. We've already gave it some hands-on treatment in front of our camera. And while we are still working on our review, we've decided to give you a glimpse of its imaging capabilities.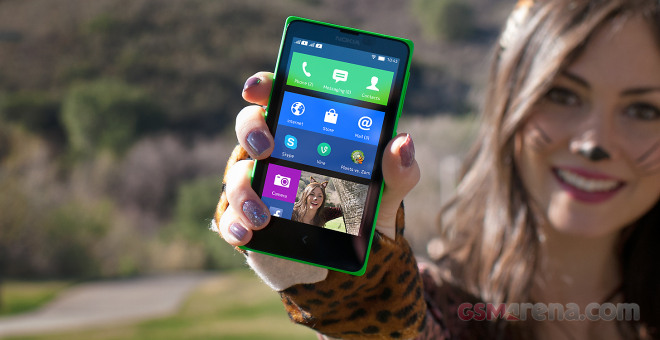 Nokia X features a 3.15 MP fixed-focus (or as Nokia loves to call it full focus) camera. It is capable of capturing CIF videos at 30 fps plus 180-degree panorama shots at 2500×500 resolution.
Here are a bunch of Nokia X camera samples. We'll leave our judgments for the review.
This is a panorama shot taken with the Nokia X.
We've also put the Nokia X through our usual routine for the Picture Compare Tool. You can compare its quality with other phones.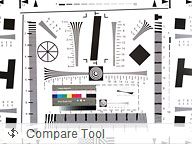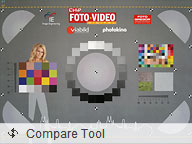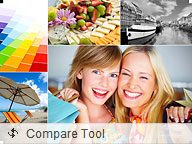 Nokia X in our Picture Compare Tool
Finally, you can download a small video sample with CIF resolution.
Our review is going full steam and will go live in a few days.