We have seen Nokia talk about the 808 PureView camera before. We have also seen a sample video shot on the 808 PureView. Now we have a video shot entirely on the 808 PureView, where Nokia's team of engineers who worked on the phone talk about their experience.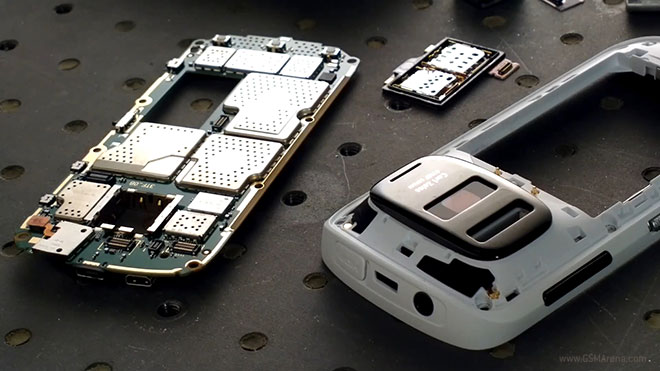 While most of what we see in the video is something we have already read before, the important thing here is that video has been shot on the phone itself. As you can expect, the video quality is really good for a phone. So good, in fact, that after a certain point you completely forget that the video has been shot on a phone and only pay attention to what the people in the video are saying.
Unfortunately, there are quite a few compression artifacts in the video. This is what happens when you upload a video on YouTube, which sucks the life out of them to make them easier to stream. This is why we provide a untouched video for direct download in our reviews. Still, despite the overzealous compression, you can still tell that the 808 video recording is really good.
You can check out the video below and once you are done you can also check out this new photo set that Nokia uploaded on Flickr.