A lucky YouTube user got his hands on a Nokia 808 PureView and to our delight focused on its camcorder abilities instead of its imaging skills.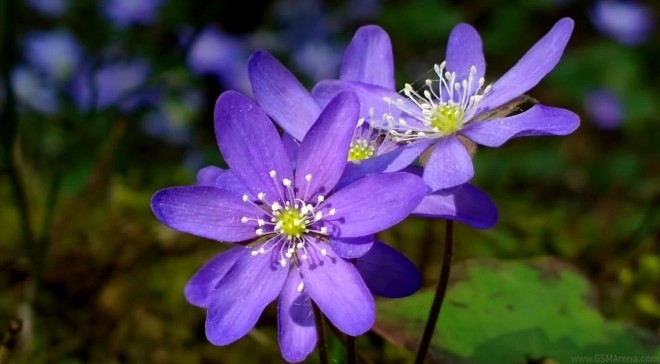 He shot a series of video clips at different scene modes with the Nokia 808 PureView and a tripod, and patched them into one clip using the Sony Vegas editing software.
In his lengthy notes about the video on YouTube he explains that he mainly used the phone's automatic scene mode, but found that you can't focus far away or to infinity on it. He also used the macro mode for shooting close up scenes.
Update: The previous video was accidentally rendered at 25fps. The author has now re-uploaded it at the correct 30fps. Below we have the new video.
At certain points of the video you'll see the continuous autofocus in action but the creator of the video also used touch focus to switch between close up elements and those further away from the lens. We also see the smooth zoom of the PureView in action.
Keep in mind that this could be an elaborate trick on the video-maker's part. We found the depth of field is unbelievably shallow for a mobile phone and the auto focus on the video reminiscent of some the recent Nikon DSLRs. Still it's a nice effort even if it turns out fake.