Prepare to act surprised. The Nokia head designer Marko Ahtisaari reportedly confirmed that his company is working on a tablet. What's more, Mr. Ahtisaari says that he has dedicated no less than a third of his working time to the project in order to make the device stand out in the crowd.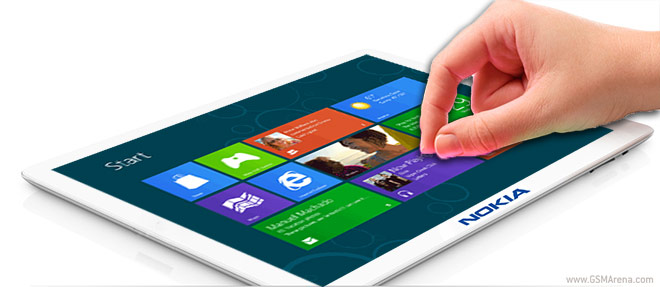 Reuters reports that Nokia still hasn't joined the tablet party due to the company's wish to offer a product that's easy to differentiate. The Finnish company is said to have taken a completely different approach to the whole thing, which explains why it took them so long.
According to previous rumors Nokia will launch its first tablet towards the end of this year and it will be running the upcoming Windows 8 platform.